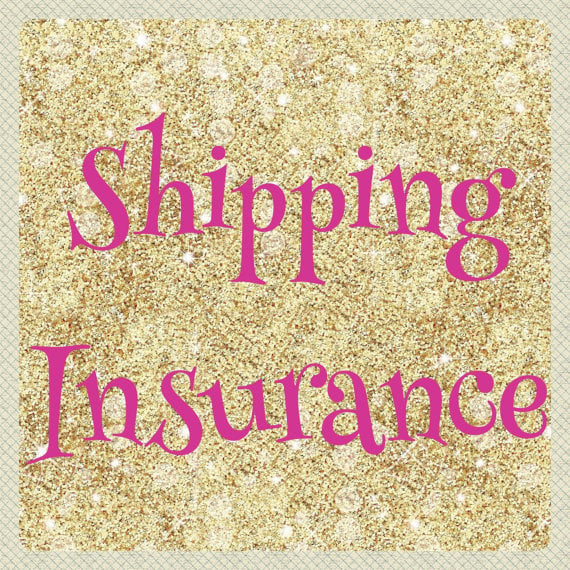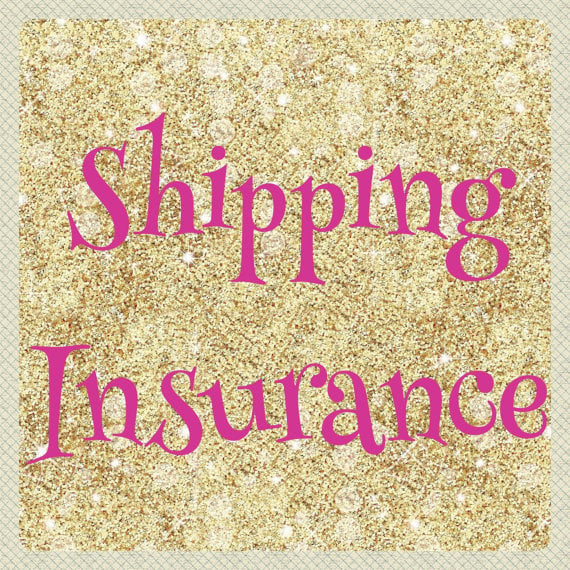 Shipping Insurance
$1.50
Shipping insurance to protect your pretties!!!!
Please buy 1 unit for every $100 spent.
If your total is $110 - you will need to buy two units to be fully covered in the event that your parcel goes missing! It has happened to me a few times now and luckily both times the parcels were insured. One was over $300 in fabric!!! Do not risk your fabric!!!
IF YOU ELECT NOT TO PURCHASE INSURANCE AND YOUR FABRIC IS DESTROYED OR GOES MISSING, I WILL NOT REPLACE/REFUND THE FABRIC.